Check out these Shemale webcams - Online now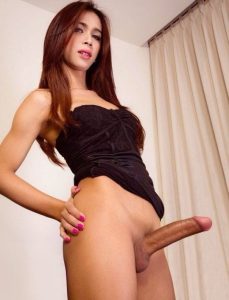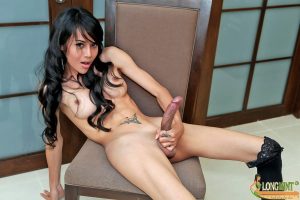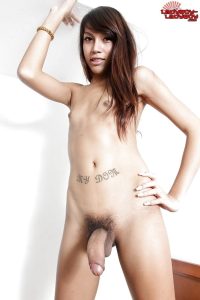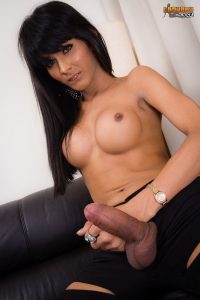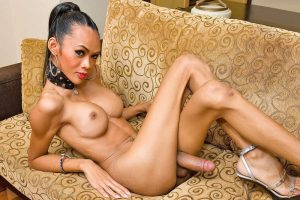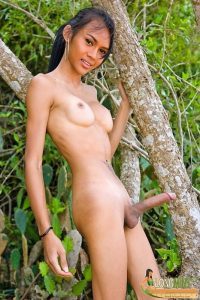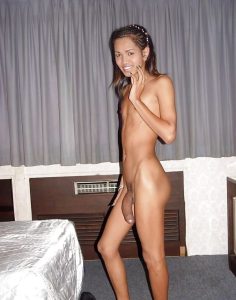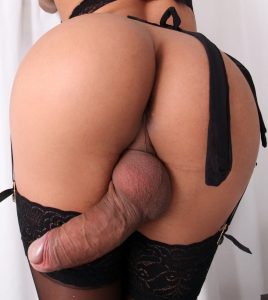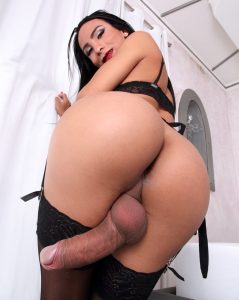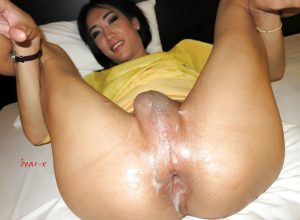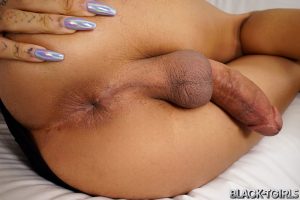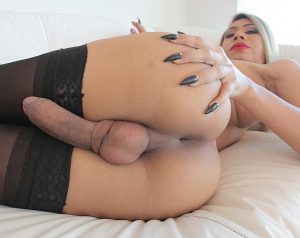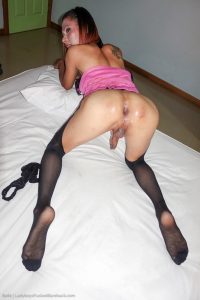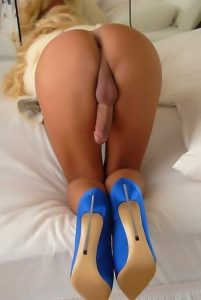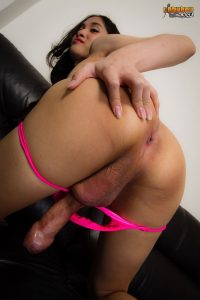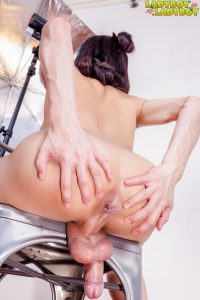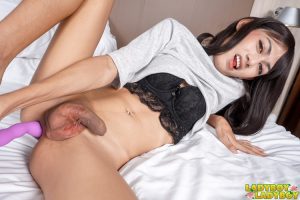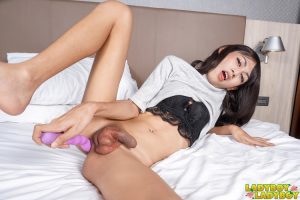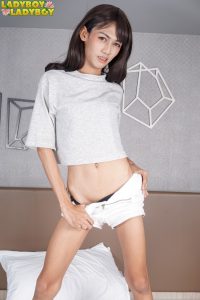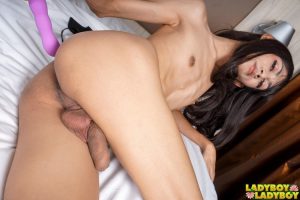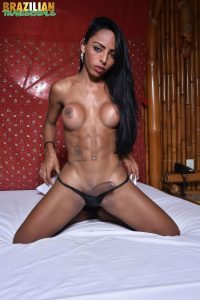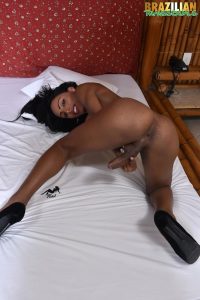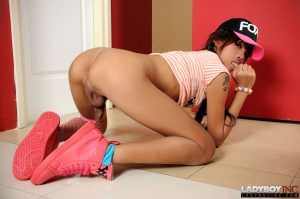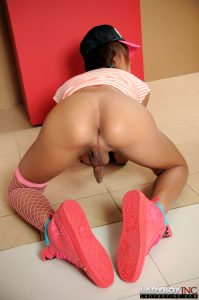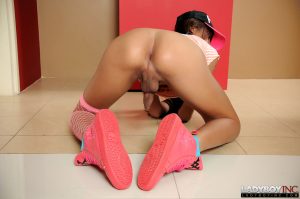 Have you ever looked at a Chaturbate profile with stunning graphics and images and wonder how they did it and how to make yours too? If you find yourself in this category, we're glad to tell you that you have come to the right place.
Great Chaturbate profile designs are not magic, and you can make yours too once you learn how to do it in the simplest way possible.
Creating Chaturbate Profile Designs
Designing your Chaturbate profile involves replacing the standard text input in the "About Me" field with stunning graphics. While there are many ways to achieve this (such as designing your own graphics yourself or hiring a freelancer), making use of a free design generator is one of the fastest and simplest ways.
Below are a few tools to help you do this with no stress at all 
Using the profile designer tool gives you access to easily customizable Chaturbate graphics. The images are already on the site and all you have to do is click the edit icon, and replace the text fields with your own words.
The images are also built into sections so you can select the sections you feel are important to you and leave the unnecessary ones.
Lastly, images are easily downloaded or exported and converted to html making it easy to insert on your Chaturbate page.
Free Chaturbate Profile Design Generator
This is another site that makes it easy for cammers to design attractive Chaturbate profiles. Here you will get access to an array of about 60 ready-made graphics and all you have to do is select the ones you like and edit appropriately.
This site is also remarkable for its categories of graphics. You can get Christmas and Halloween-themed graphics along with general purpose and category-based ones.
The graphics are also free to customize as you like and can be exported fairly easily.
Editor offers a host of customizable templates, but most of them are free. On this page, however, you can find a beautifully designed graphic at no price at all.
All you have to do is scroll down the page to find the HTML code. It is this HTML code that you would then have to edit to create your own unique fields.
To do this you would first have to copy and paste the code on a text editor. Afterwards you must locate and replace the default text in the code with your own.
Next up you will also have to replace the image links with your own self-hosted images. For instance you could upload a picture of yourself to imgur, copy the link to replace the default link on the page.
Once you're done with these steps, all you have to do is paste the edited code into the About Me section of your Chaturbate profile and that is all.
Conclusion
While it is possible to design these graphics yourself, they may take time and expertise. For those who have both, this could be the best option.
For those who don't, however, making use of free templates is the next best thing. The websites we have listed above not only provide great stunning ready-made graphics, but they also give them at no price at all.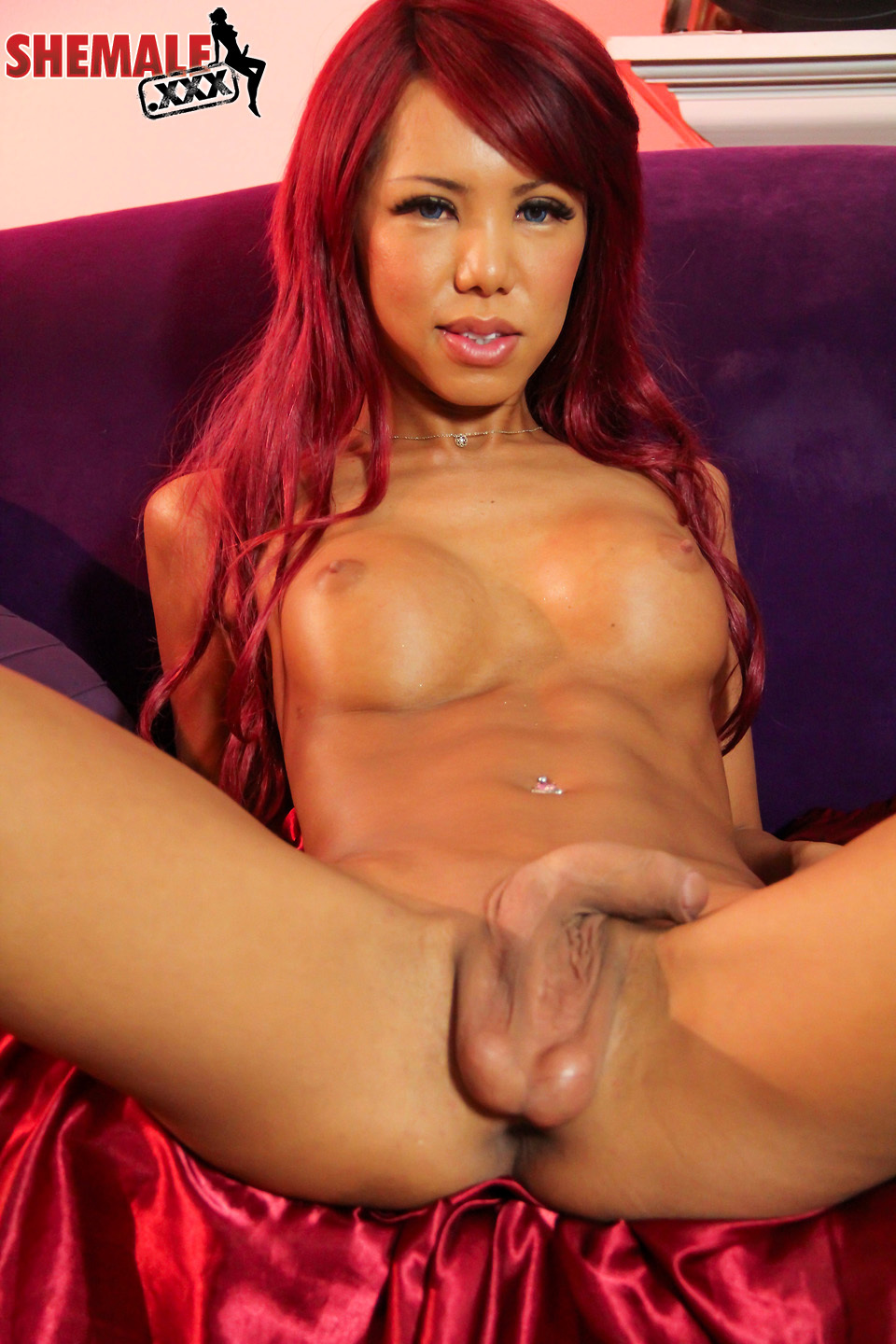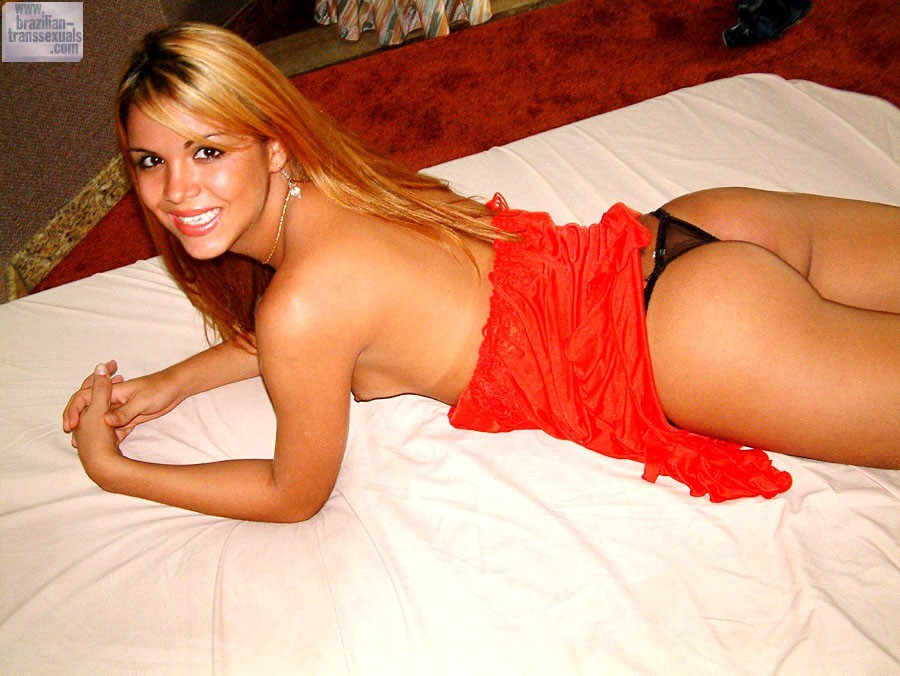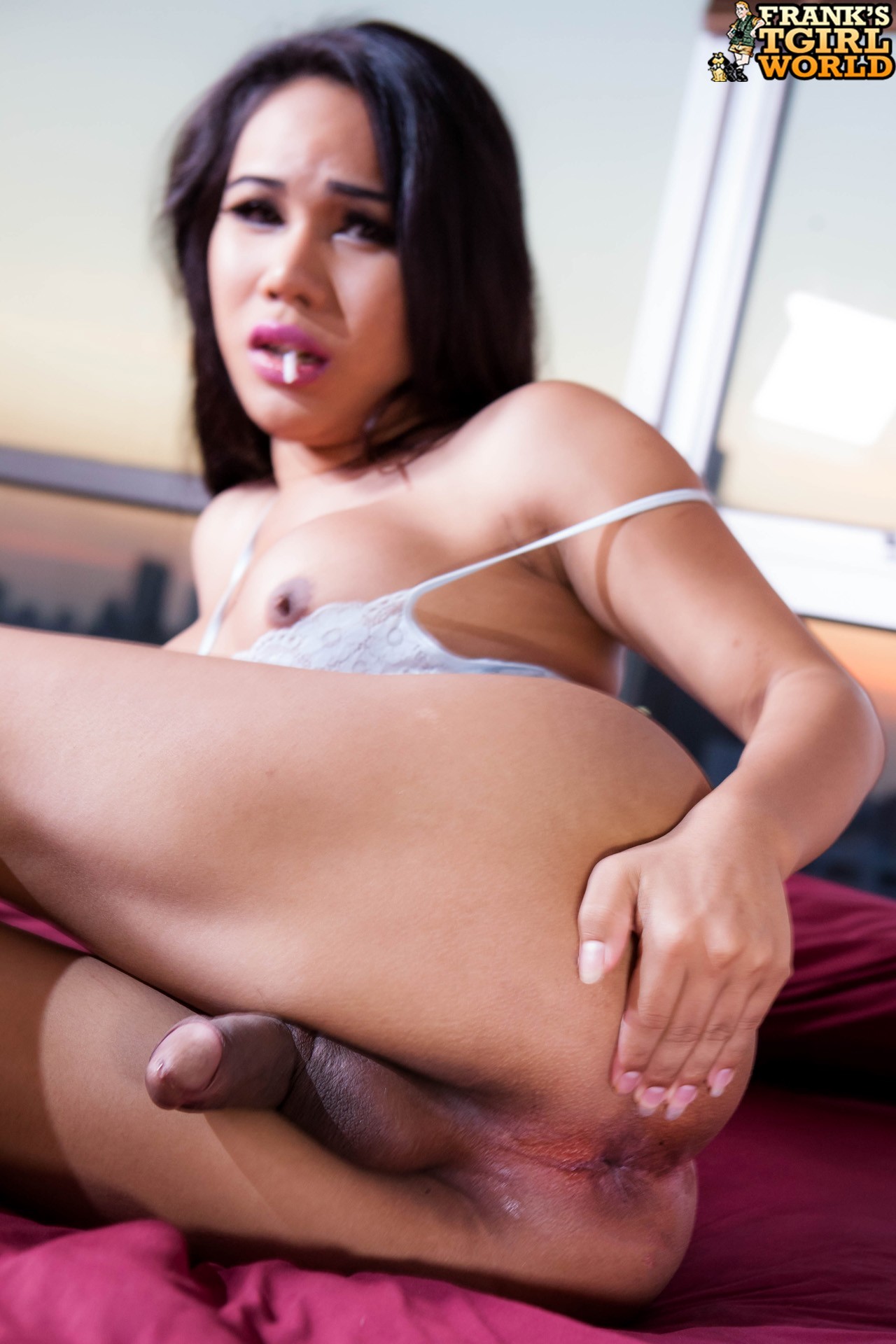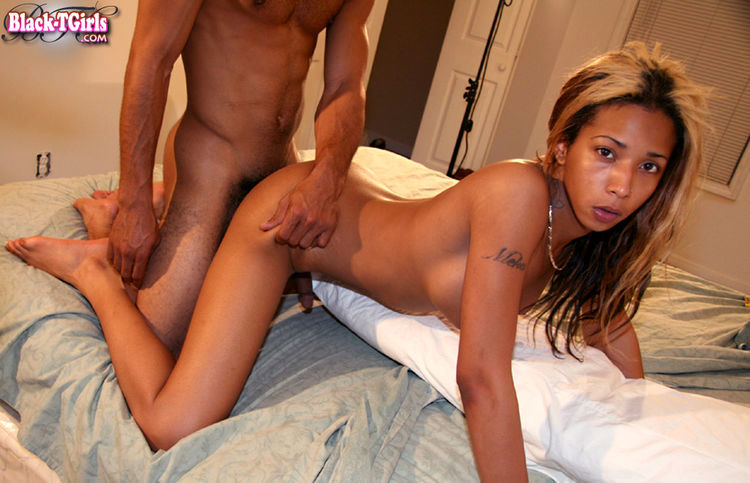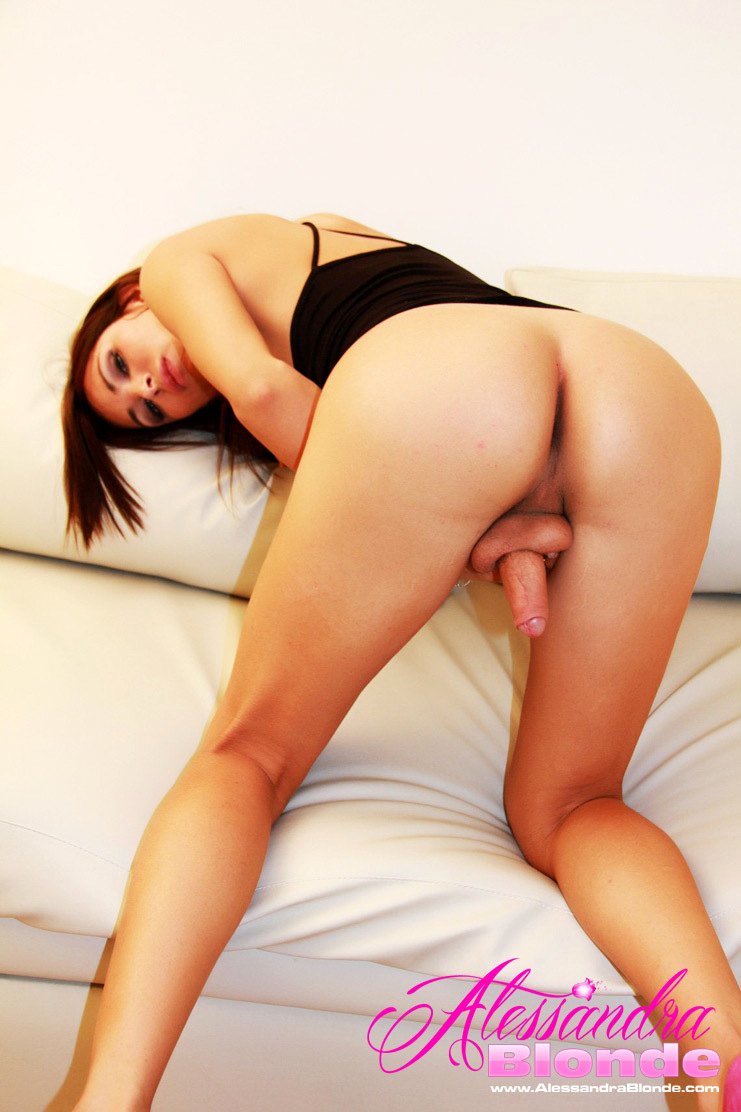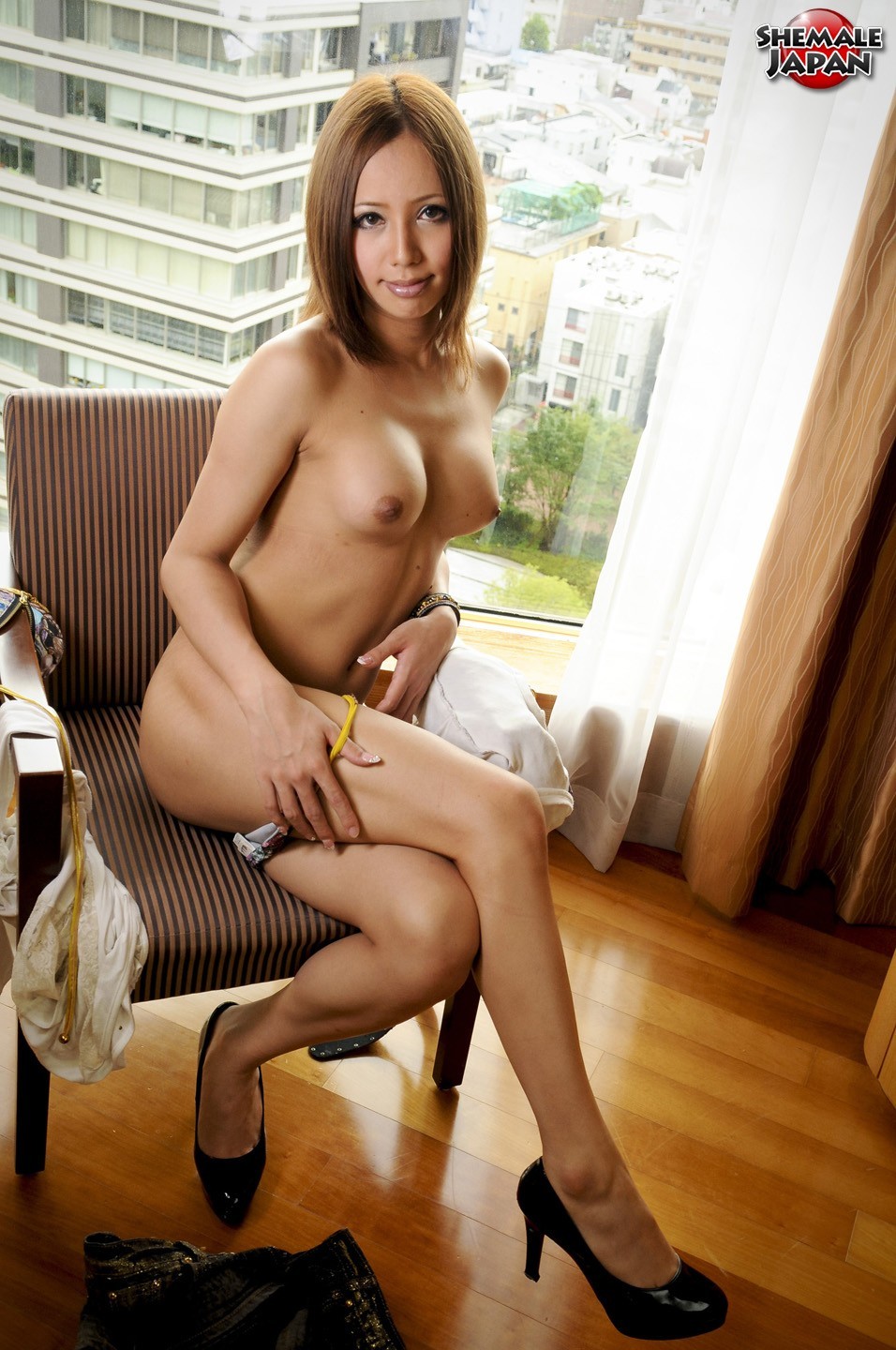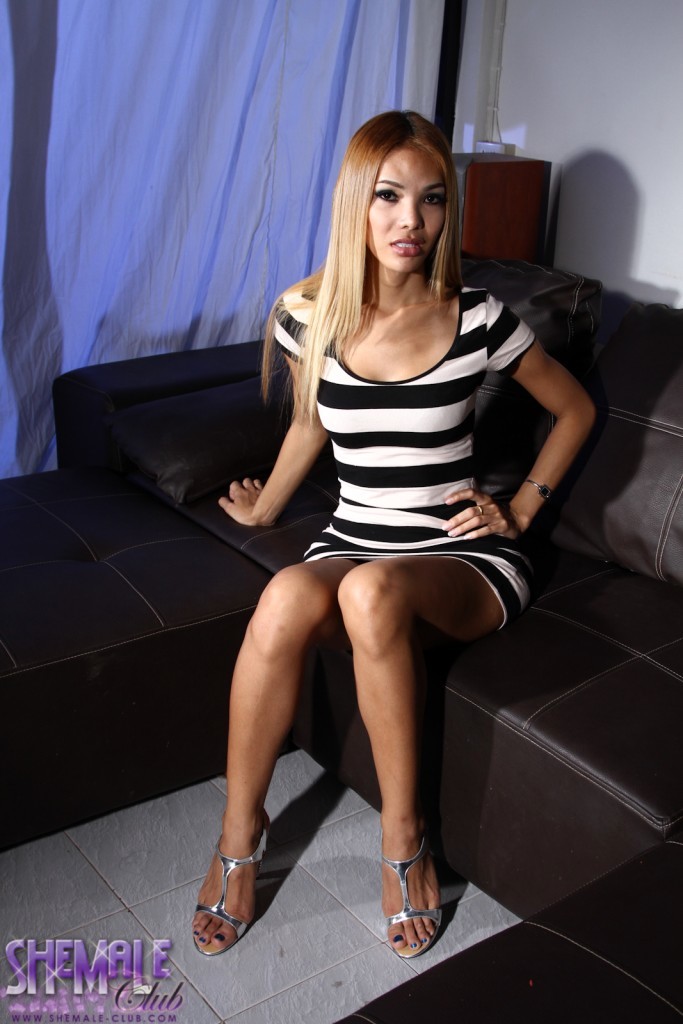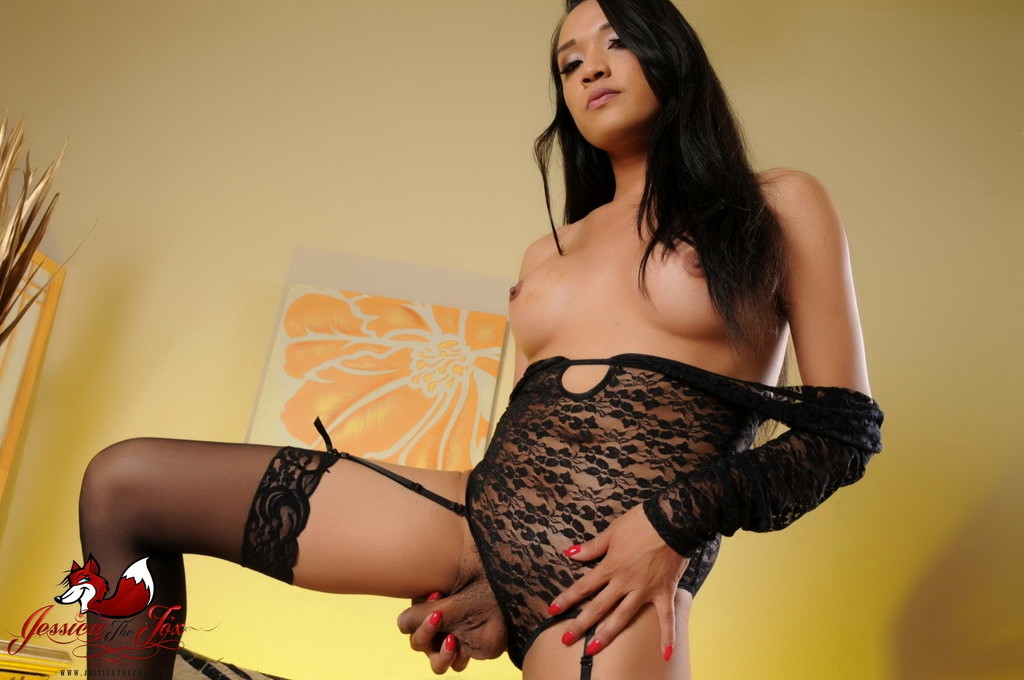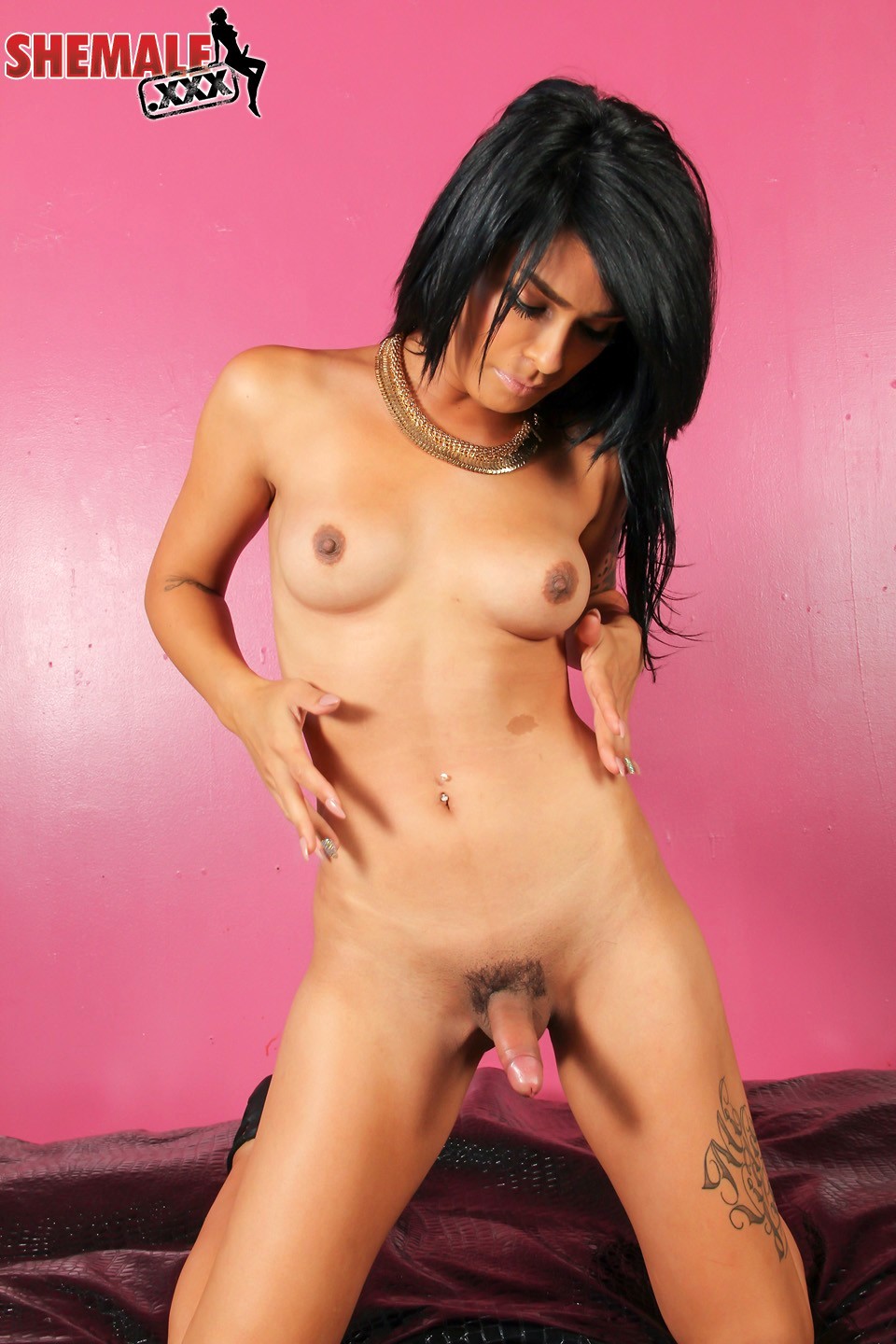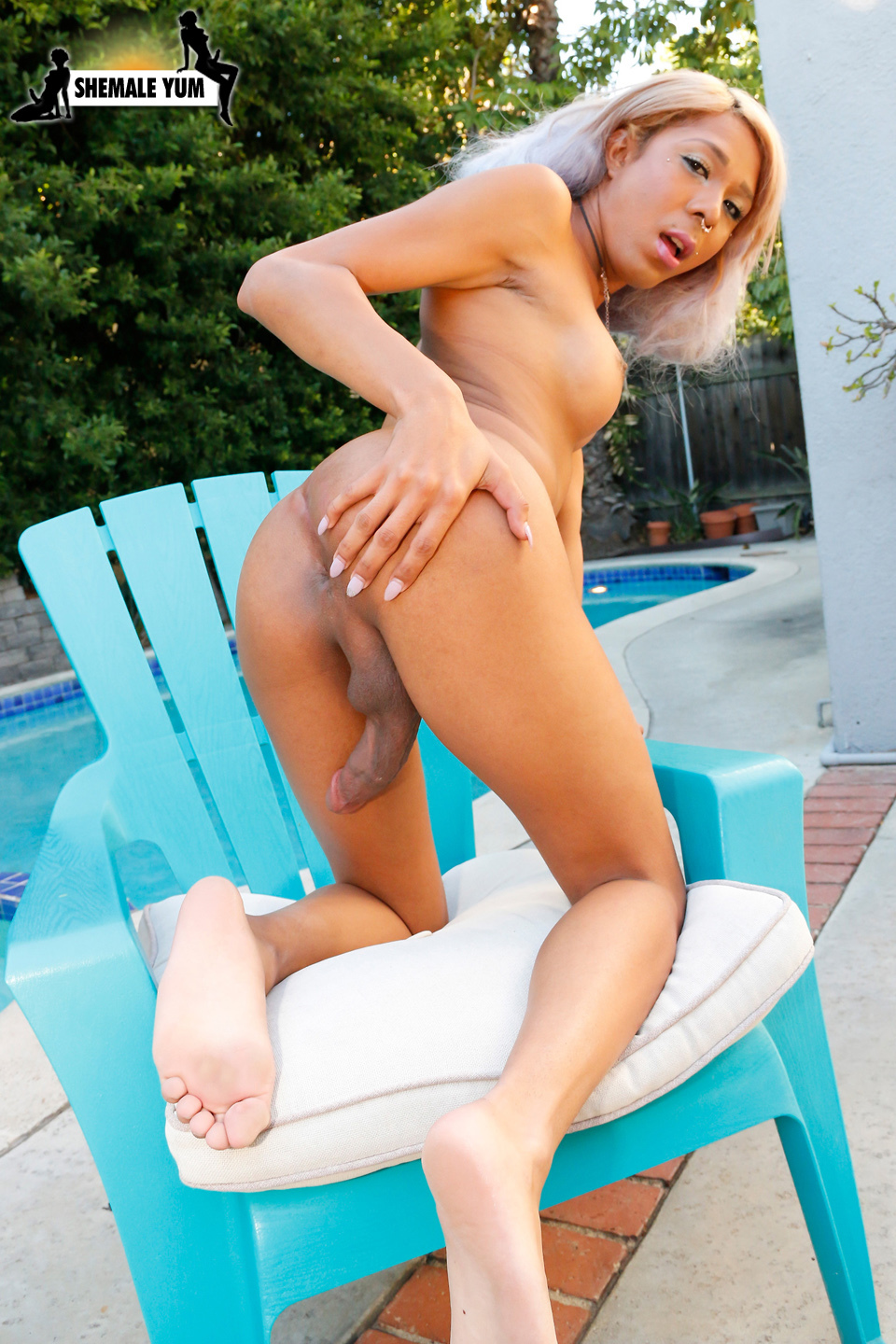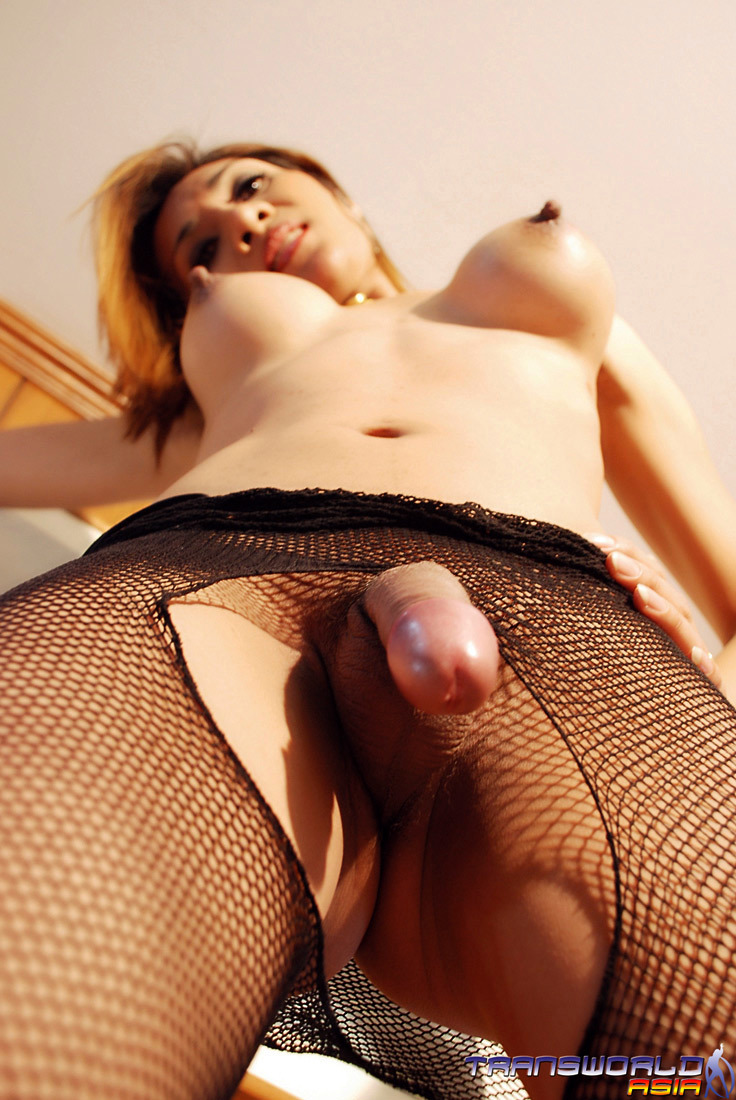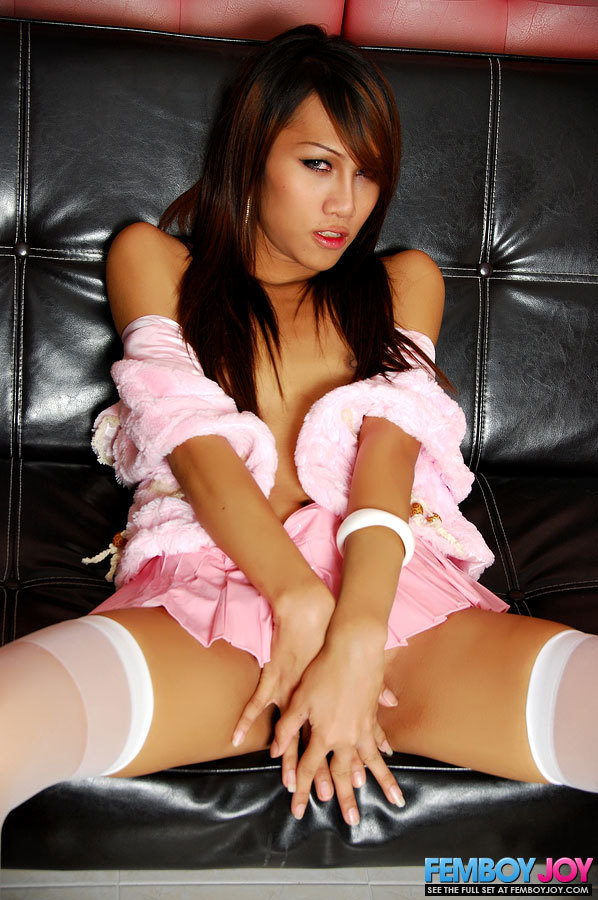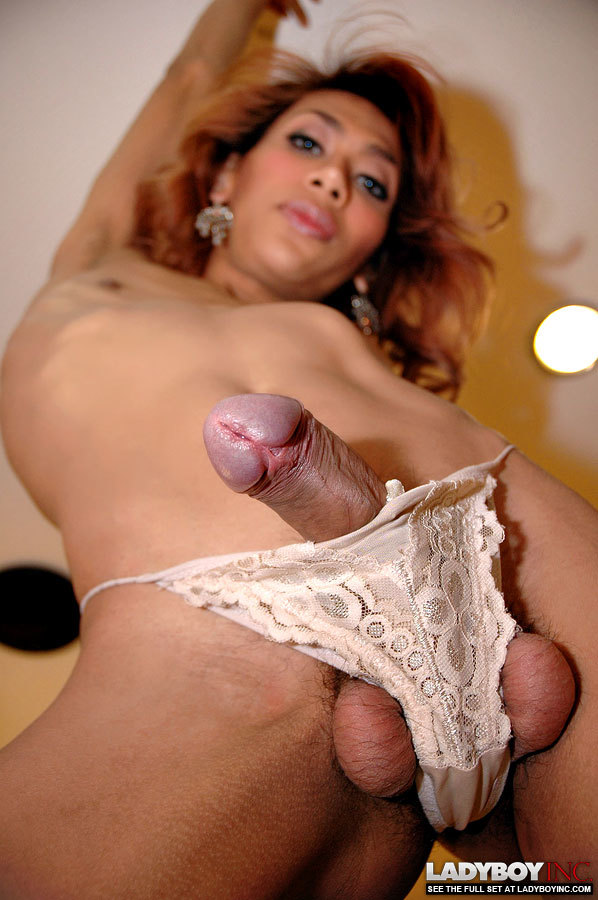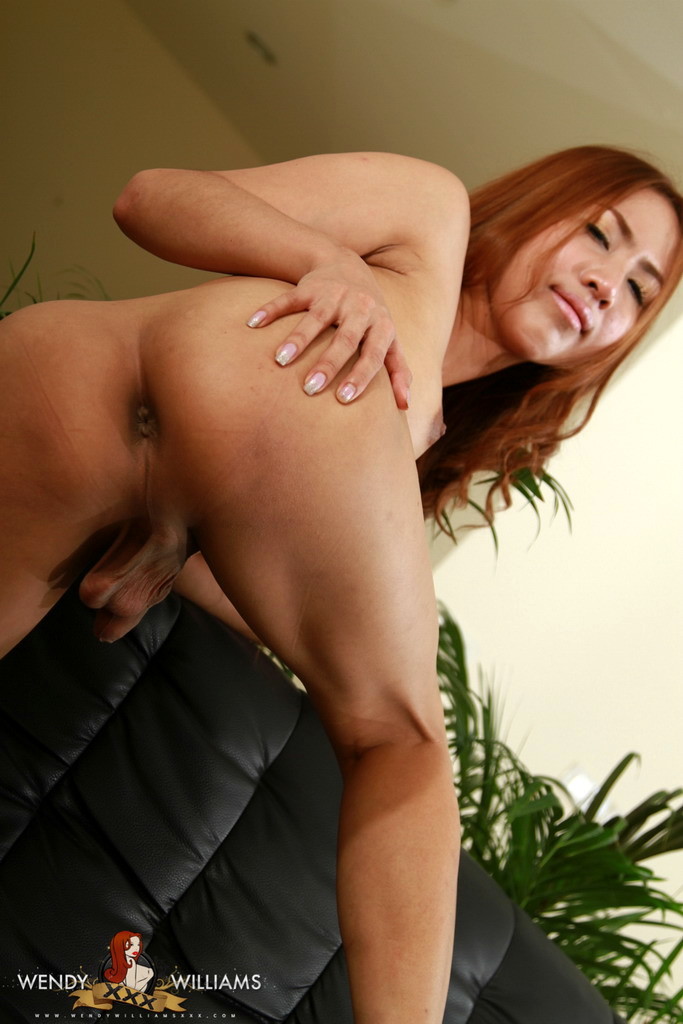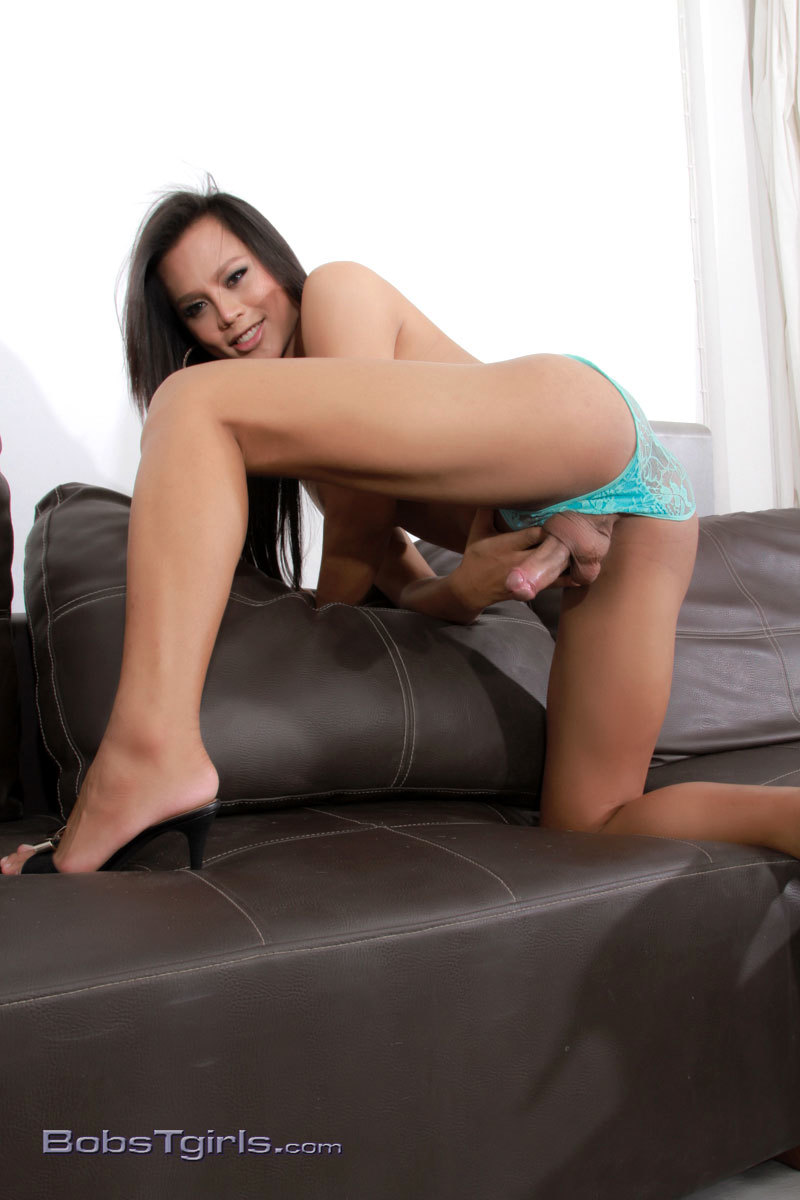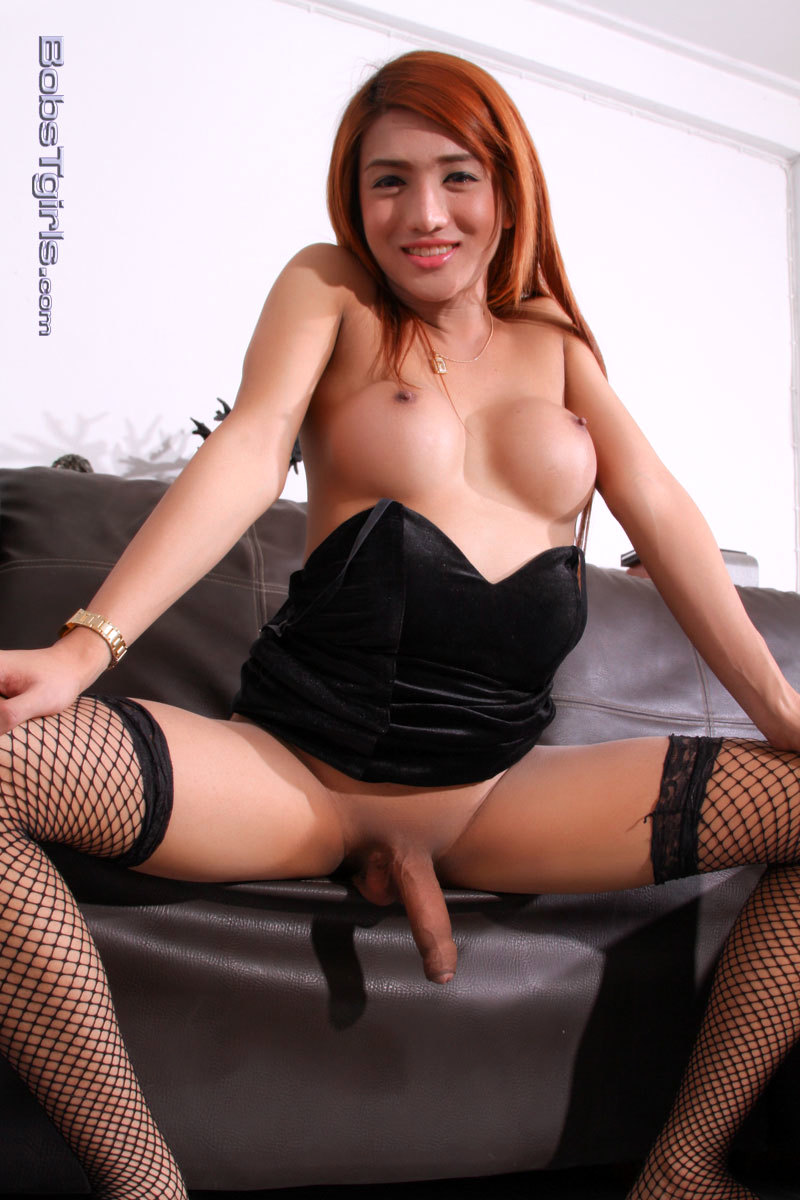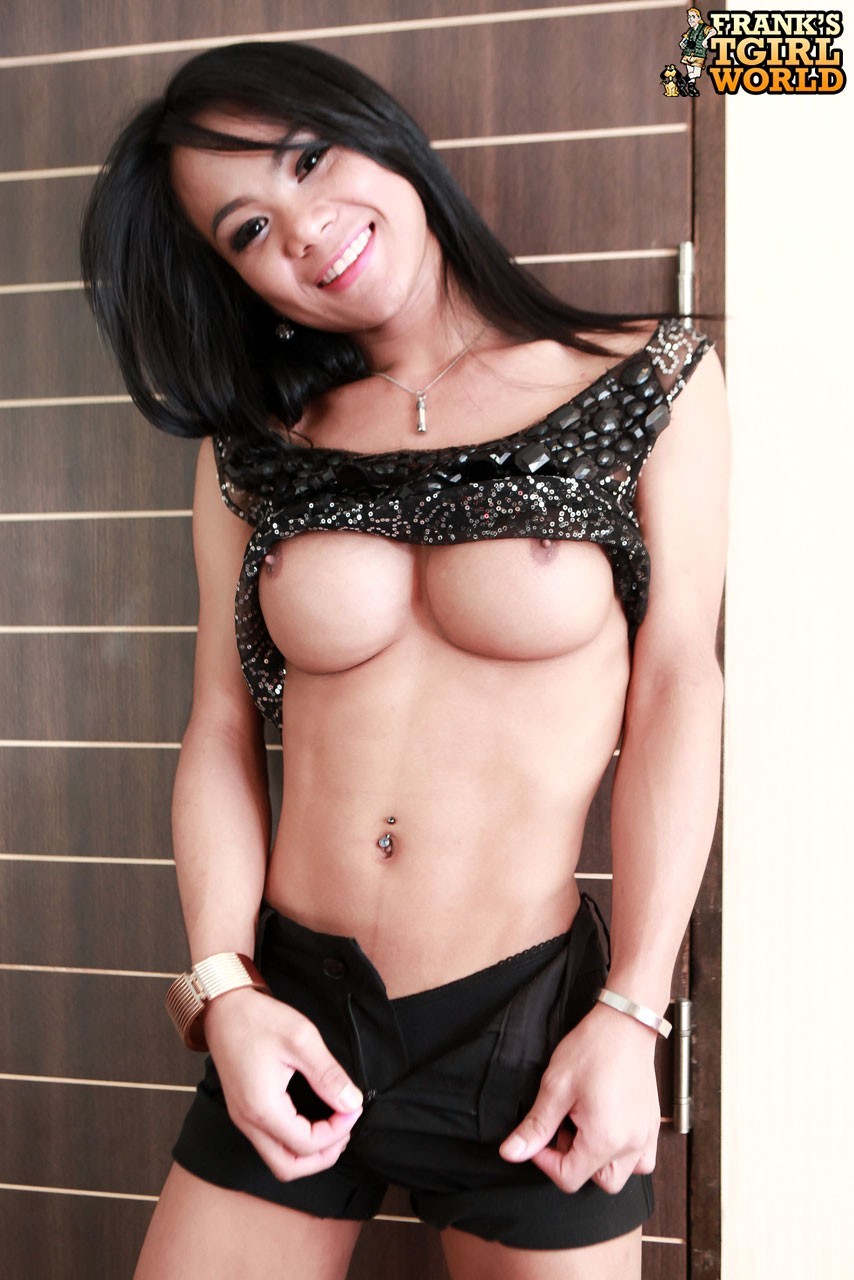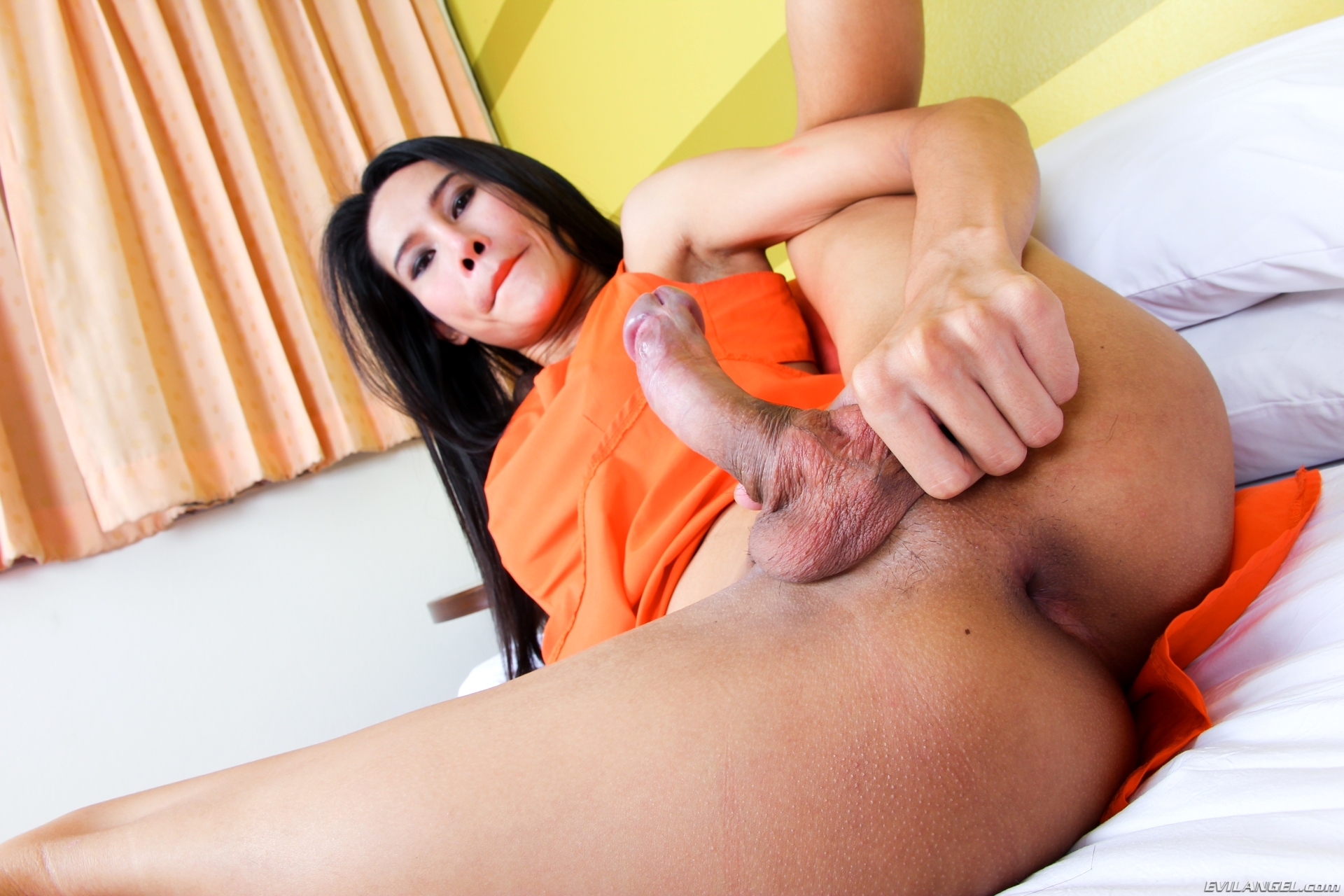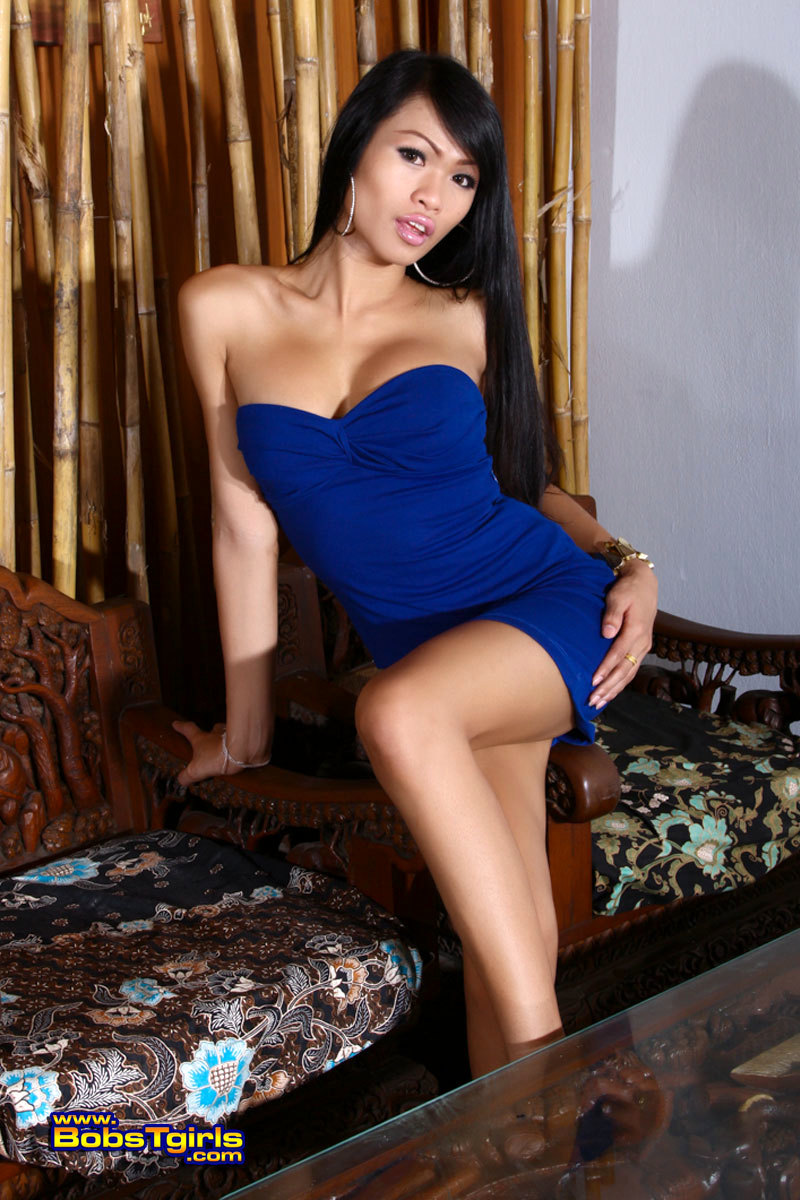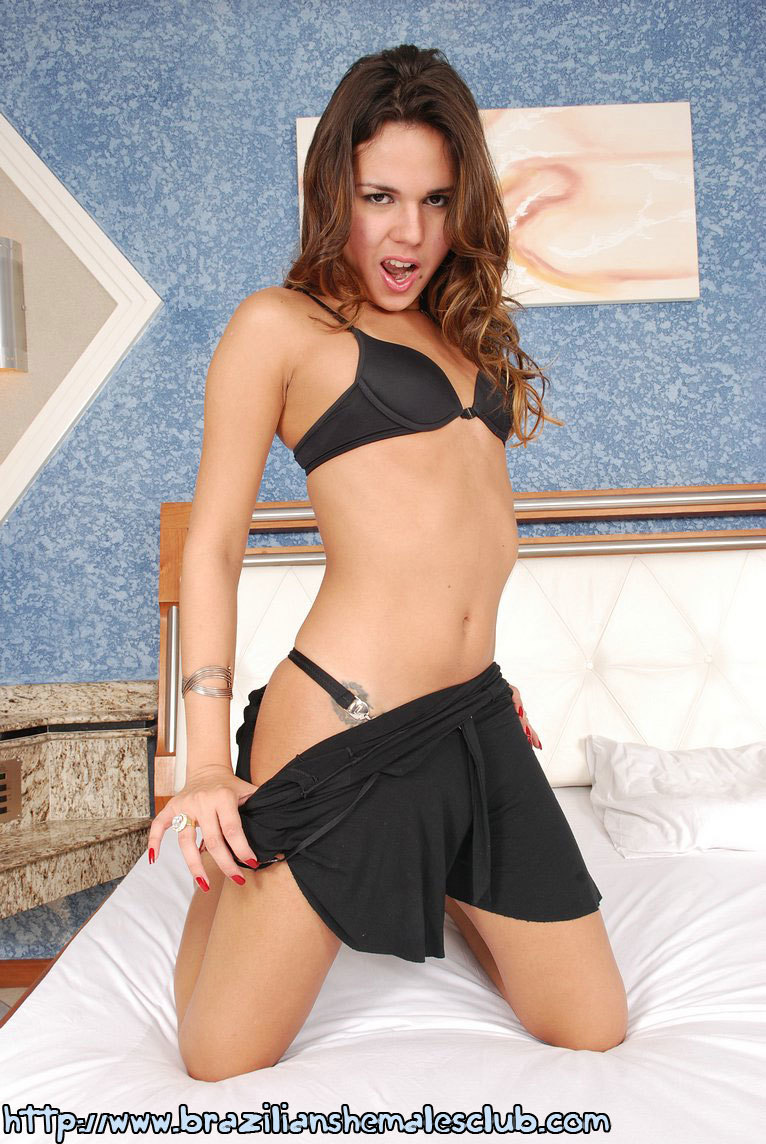 Check out these Shemale webcams - Online now
Related Posts
Categories:
TGirls